PC House Productions, Inc. designs websites and all aspects of video editing and post production services.
Web Design
PC House Productions manages all aspects of web development. From conception to completion. We offer web hosting, business class email services, SSL, daily backups and daily malicious script scanning. Your website is secure on our servers.
Video Production
PC House Productions has produced hundreds of videos. Business marketing, creative projects and live action production are all a part of what we do. We edit, score, offer sound design or any aspect of post production you might need.
Voice Over
If you are need of voice over talent for your video project, audio commercial, web site etc… PC House Productions has decades of professional broadcasting experience. We can add that extra level of expertise you are looking for.
Branding
Every projects begins with an image, a concept. With our decades of experience we've had an up close and personal view of how and why a good company "mark" (logo/brand) is the foundation of any marketing your business or project might need.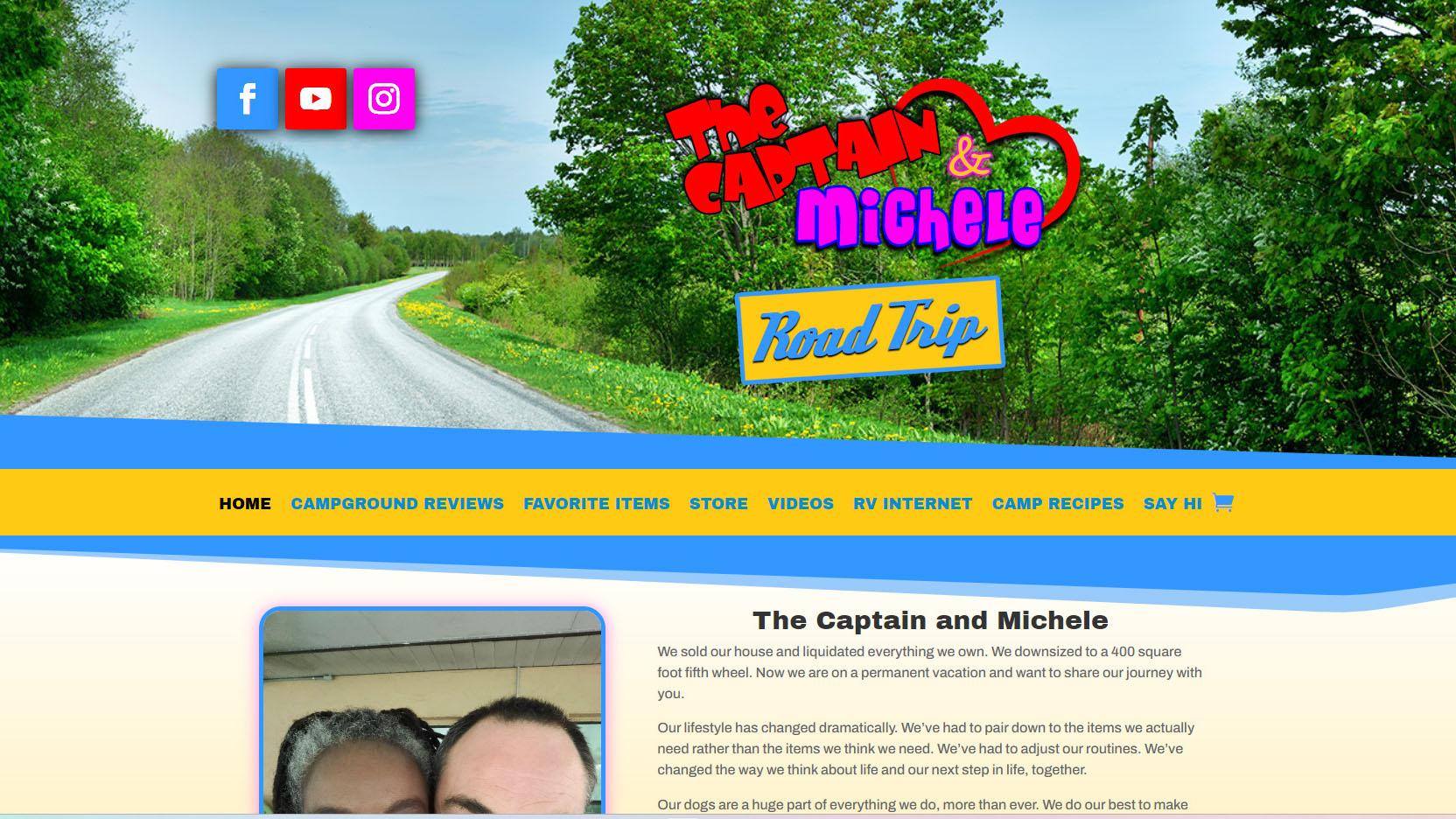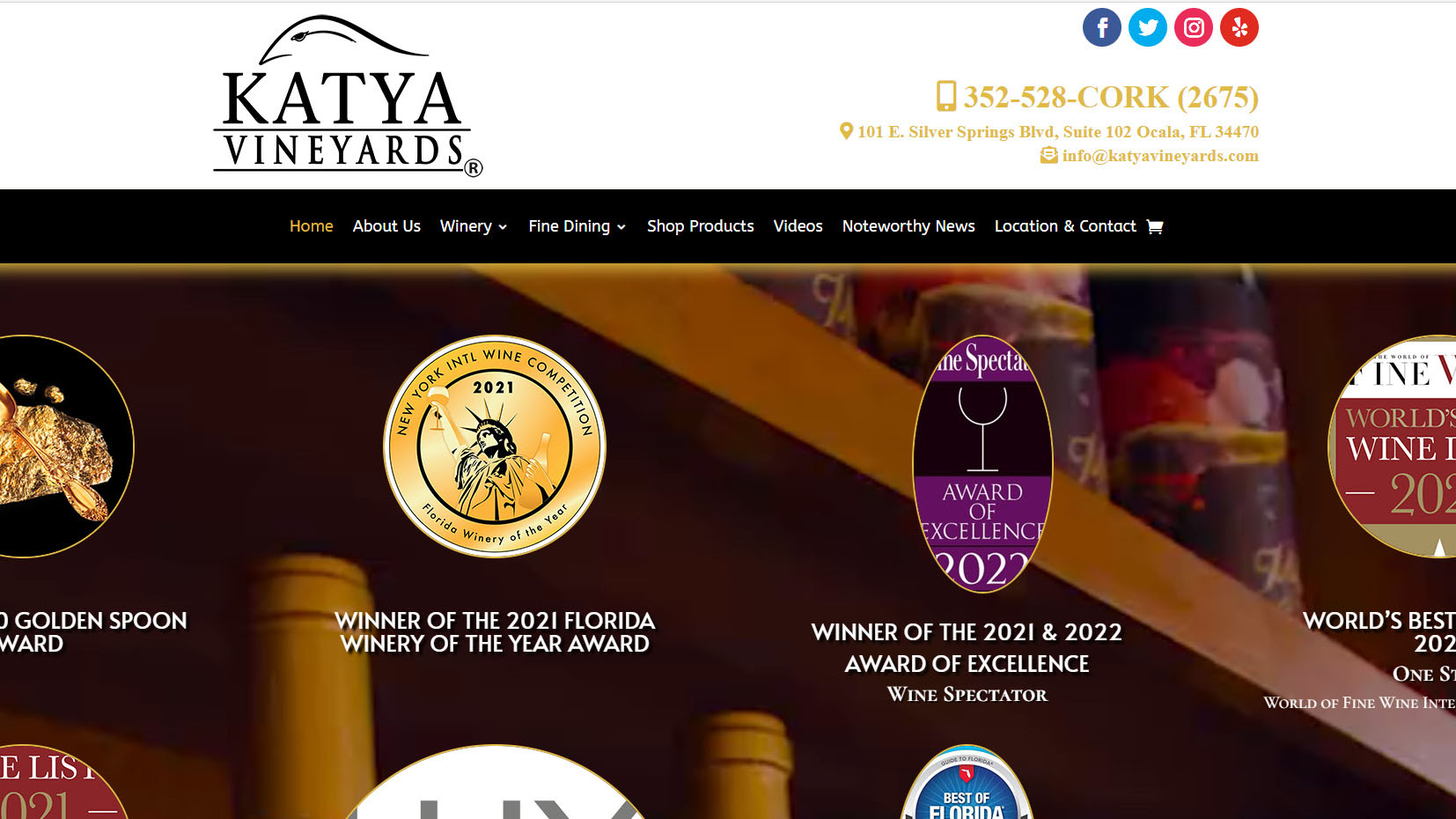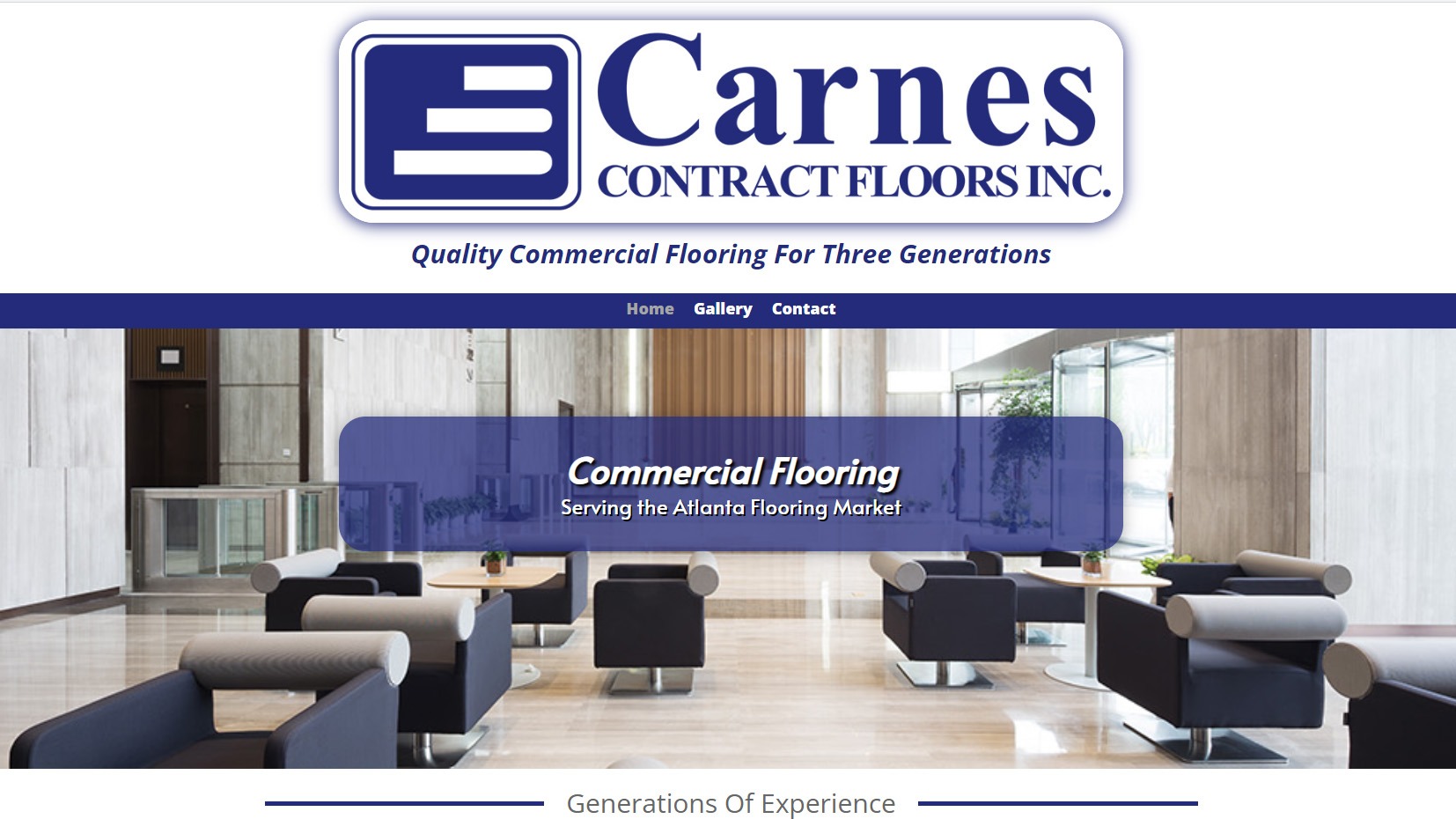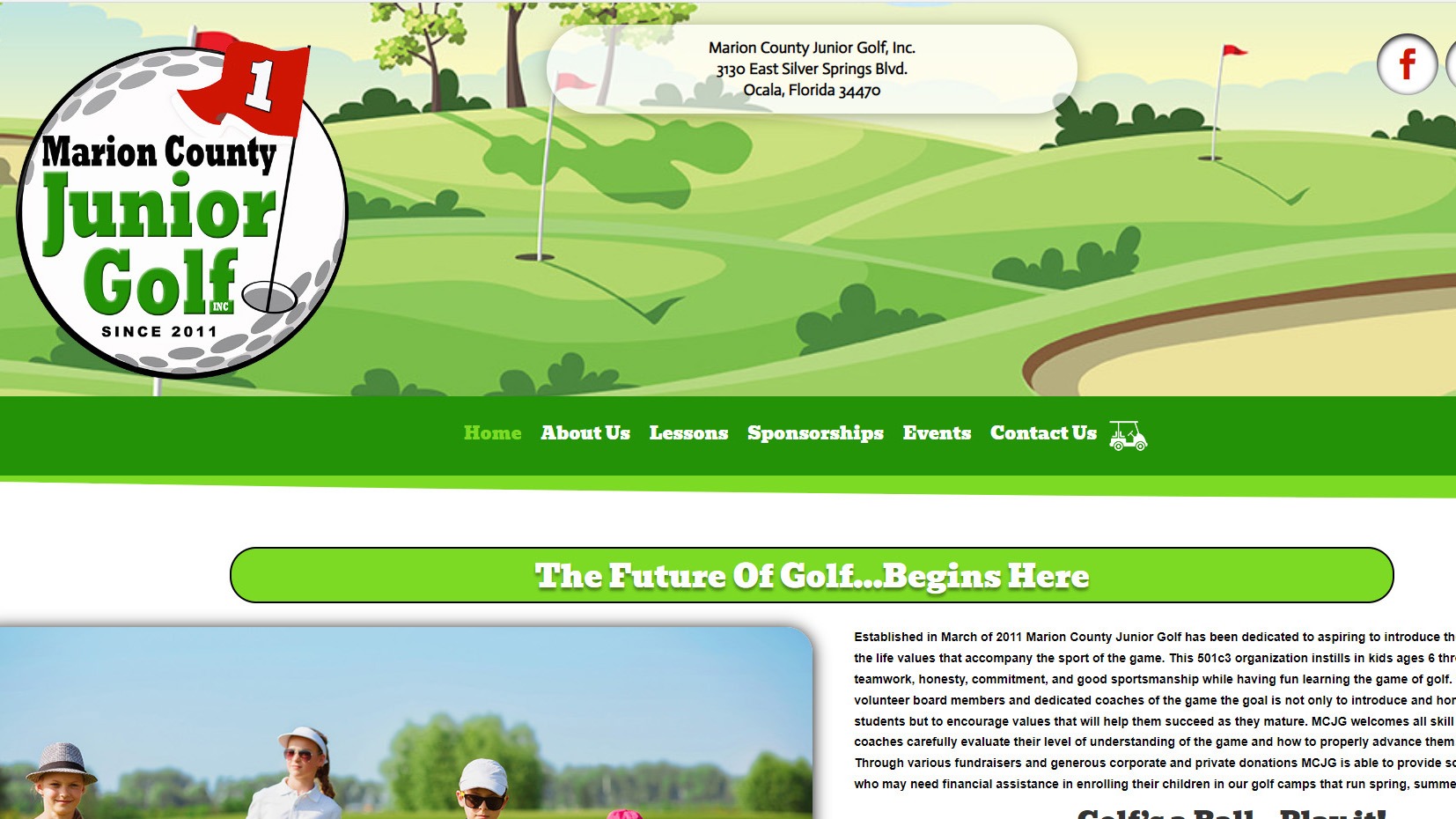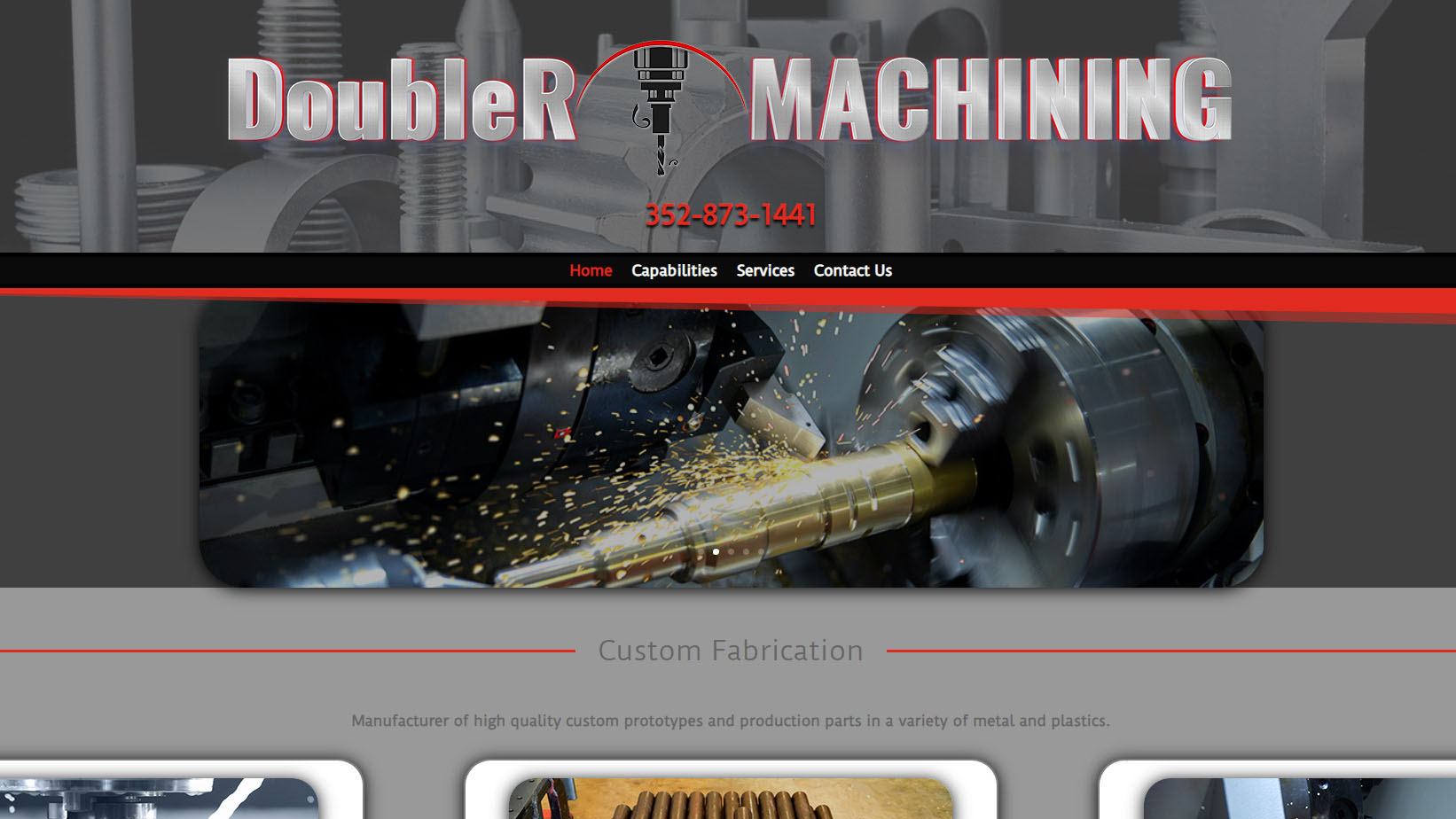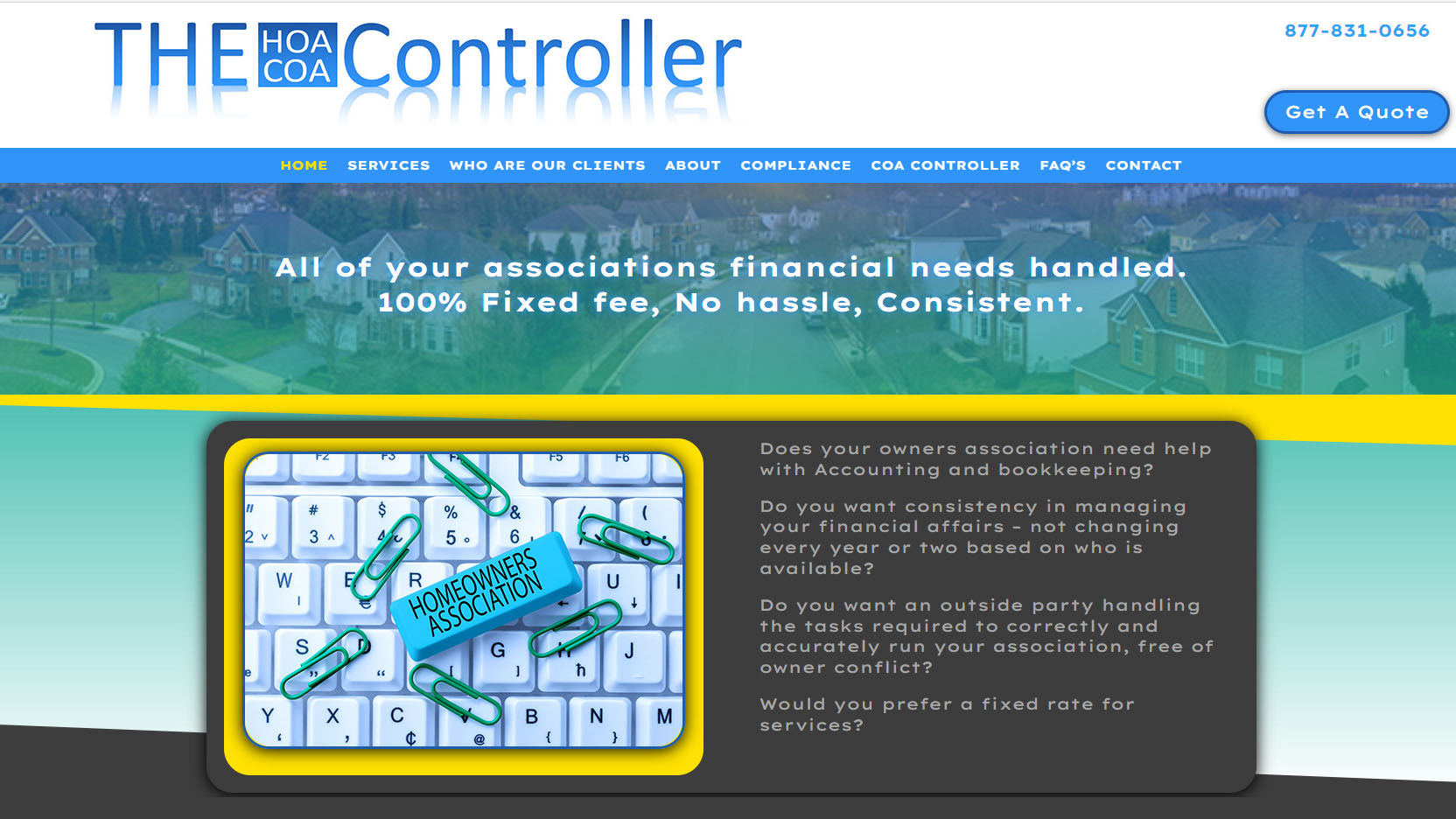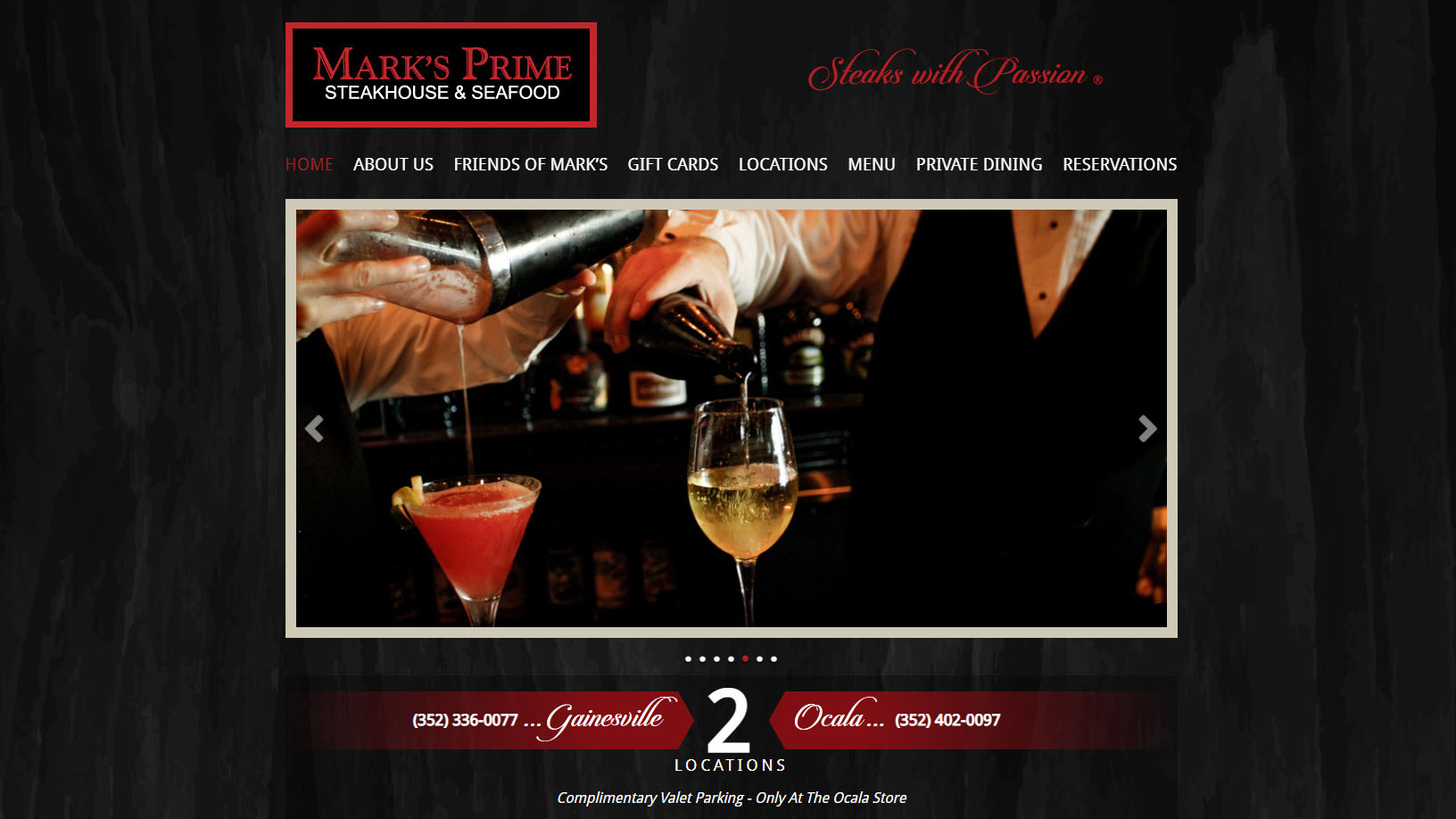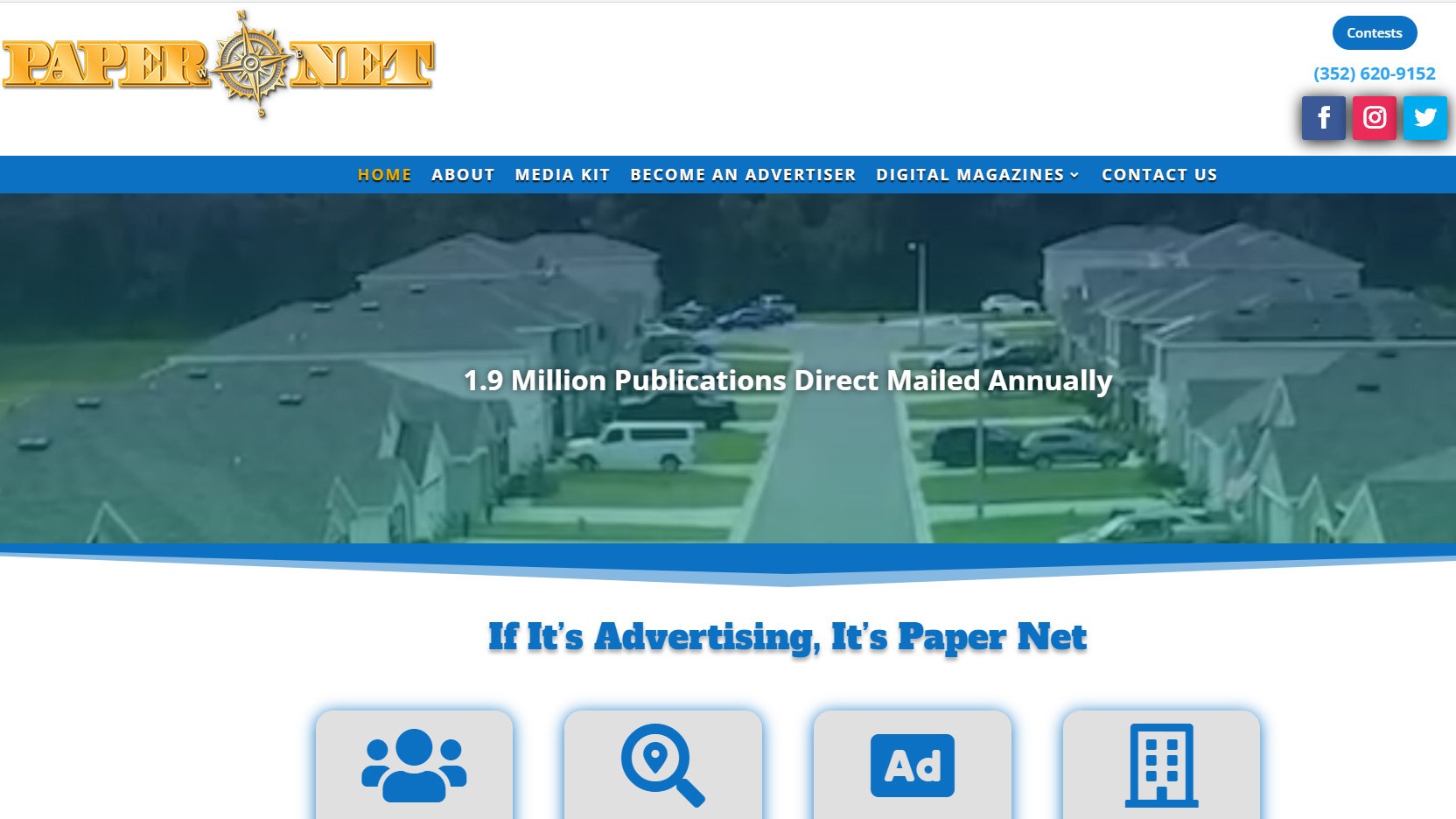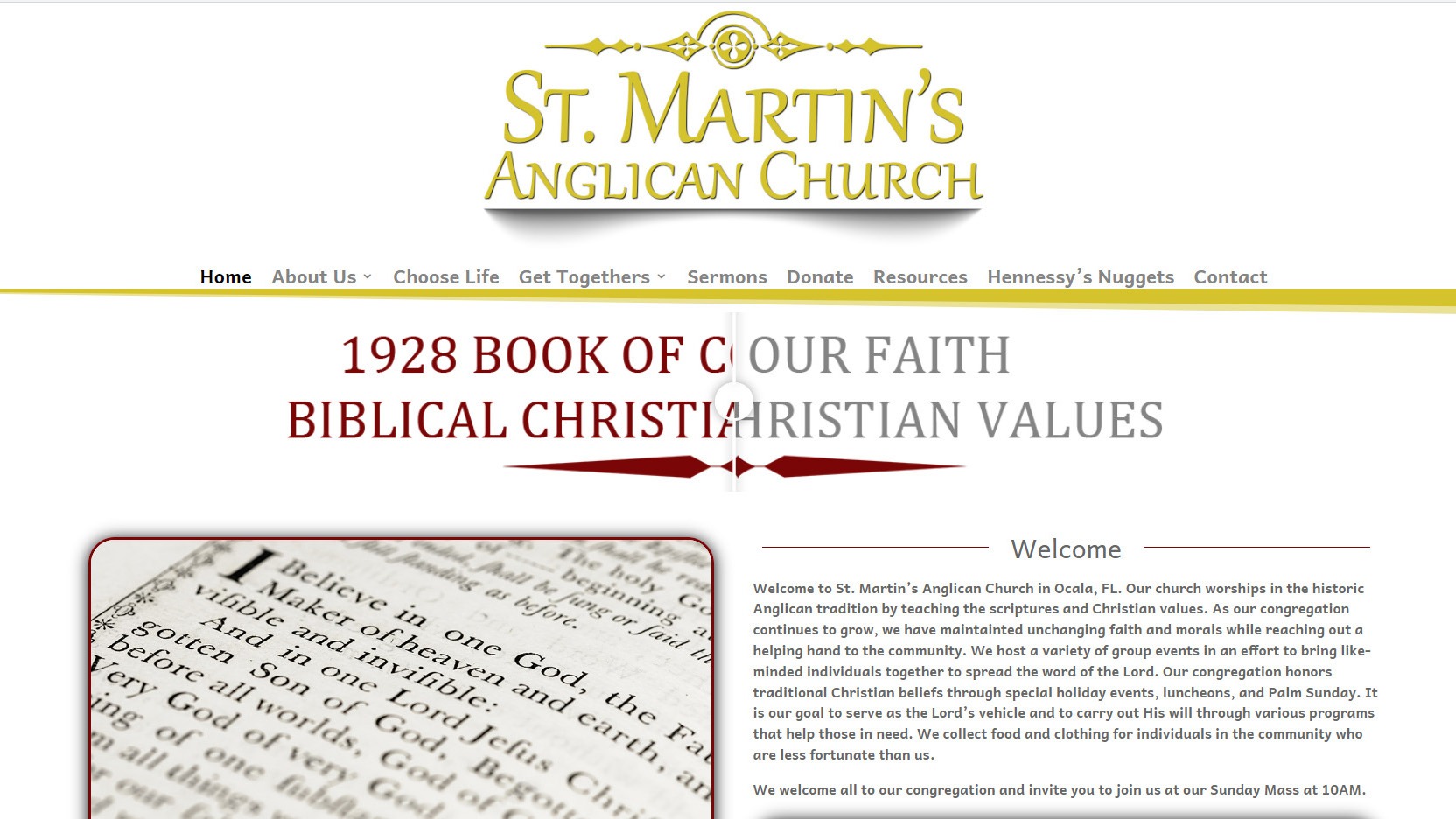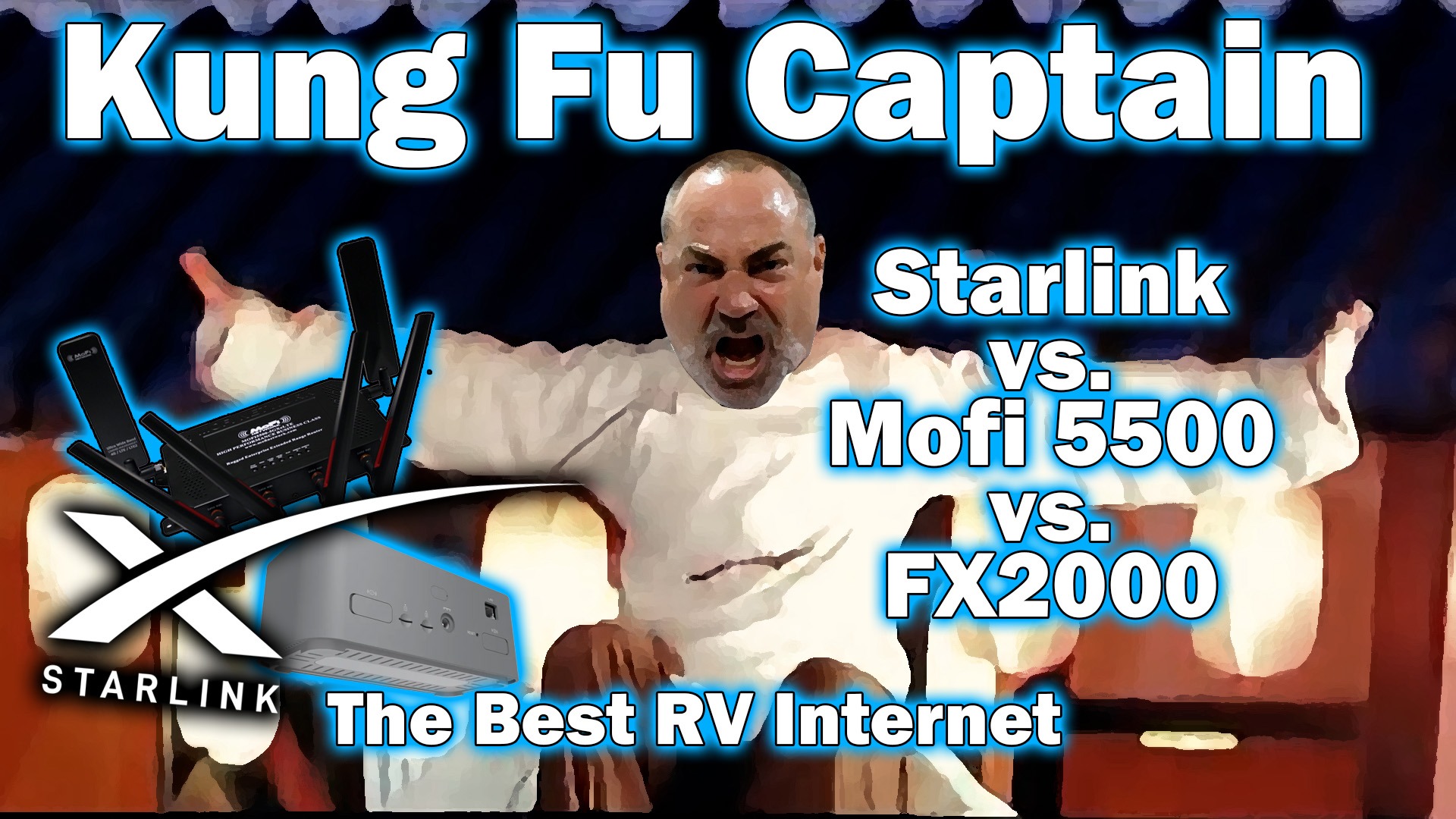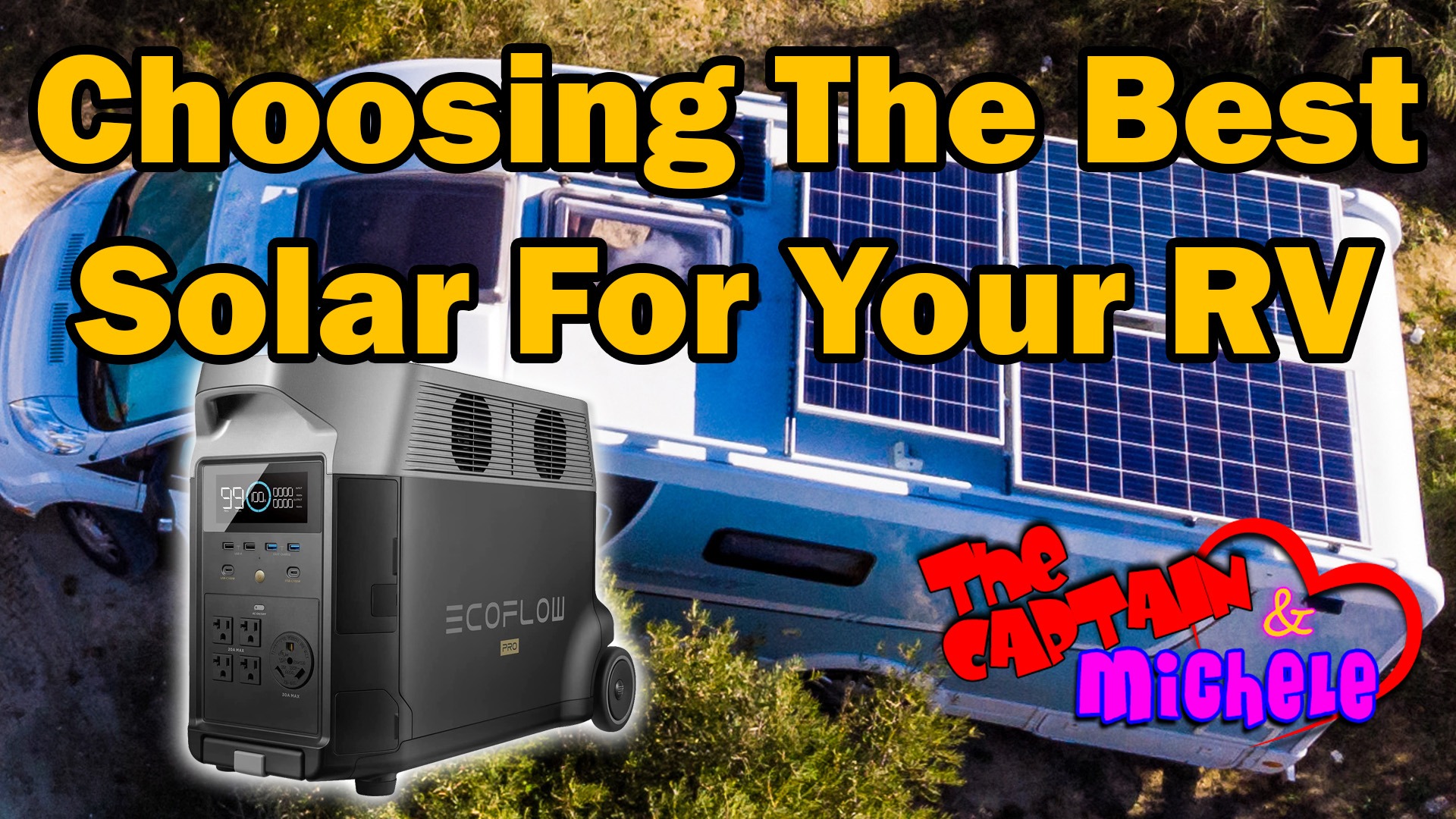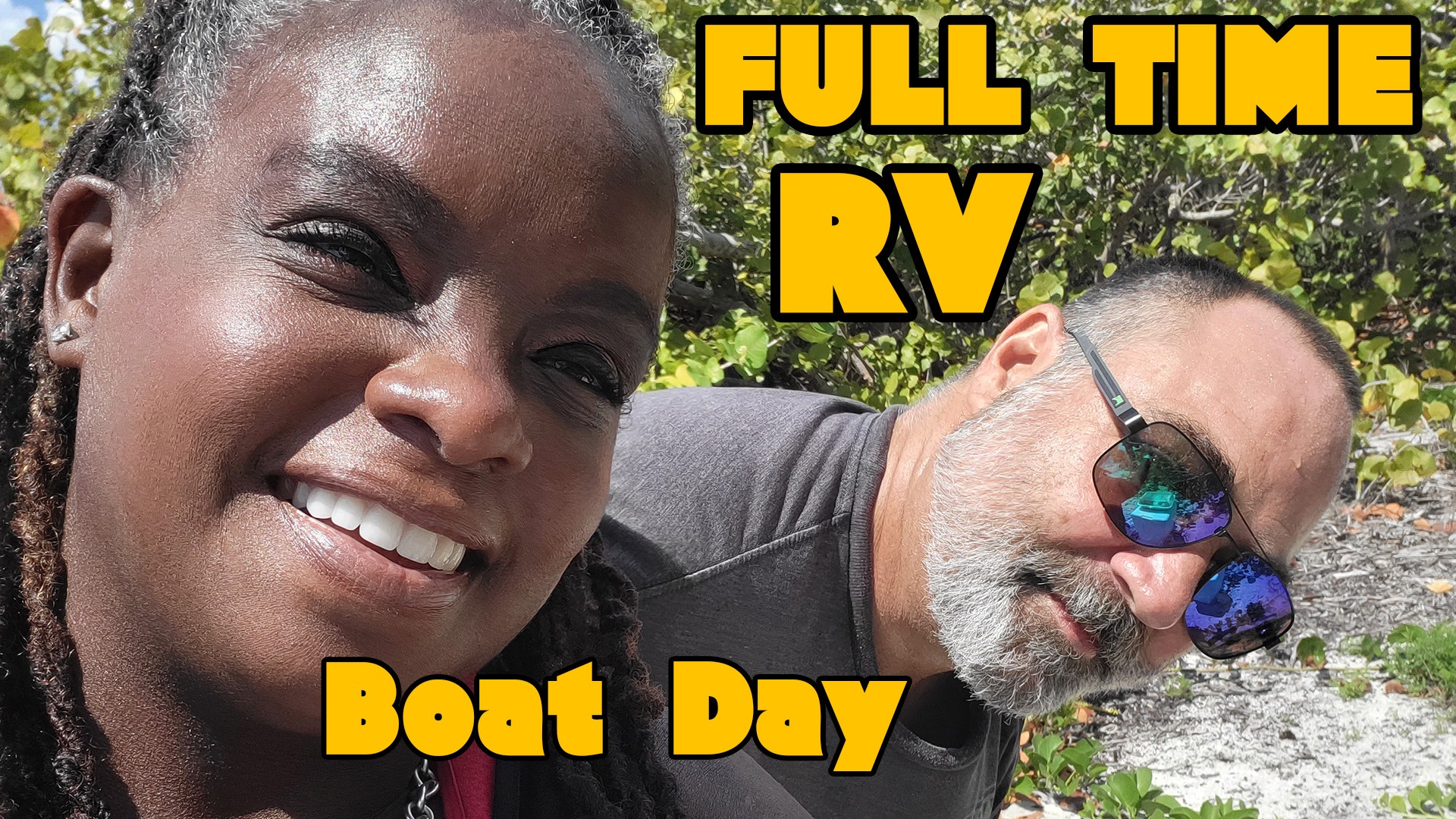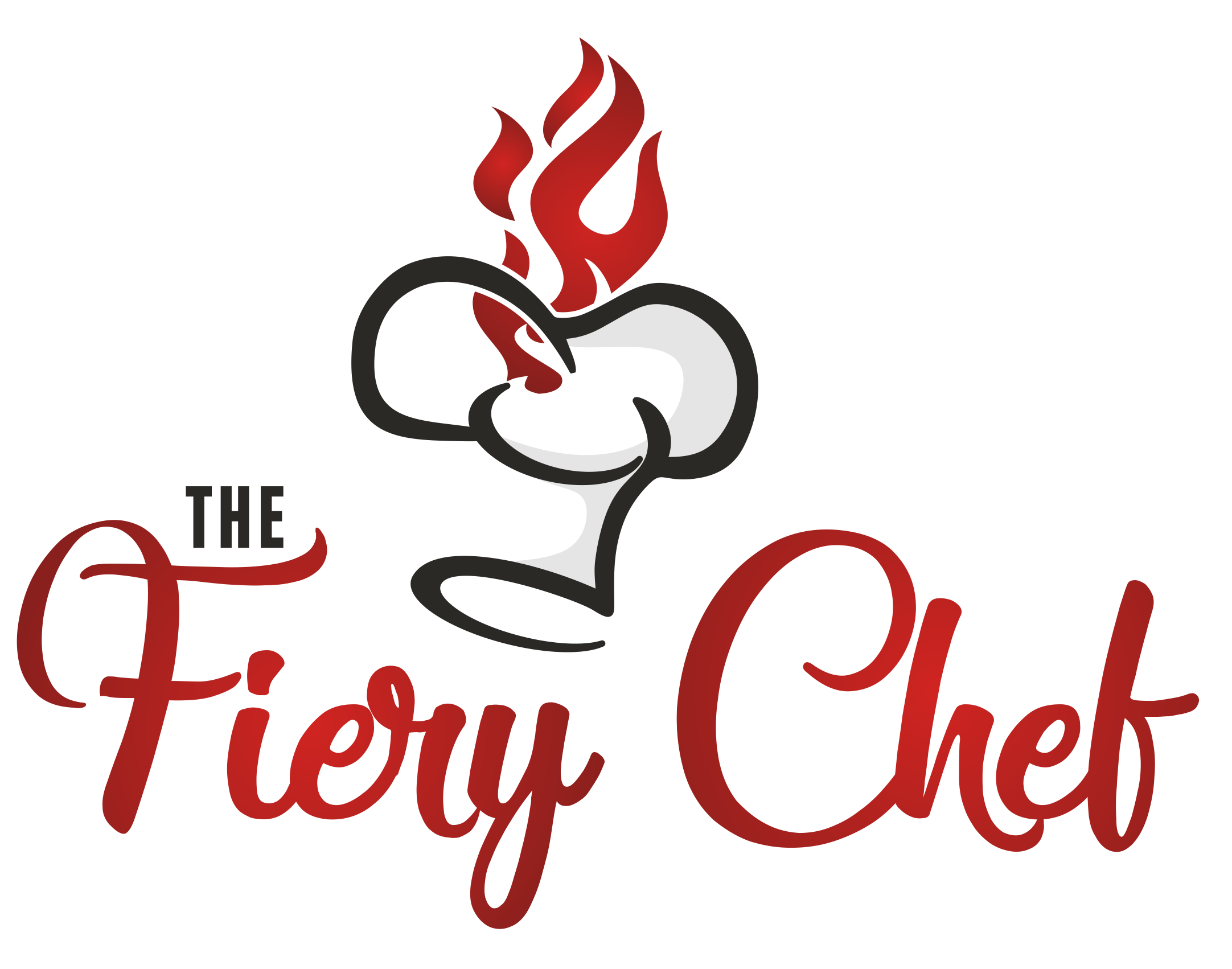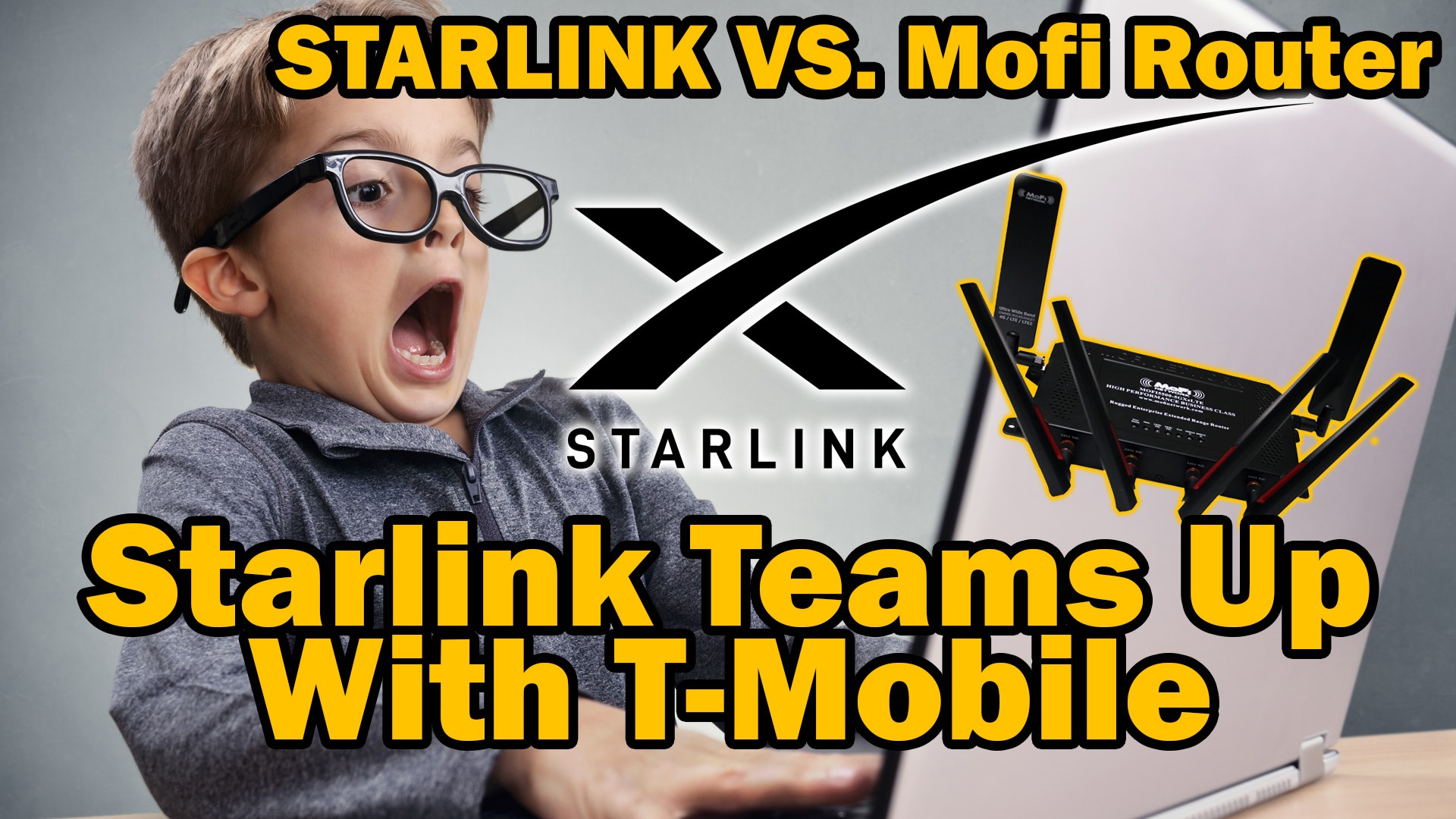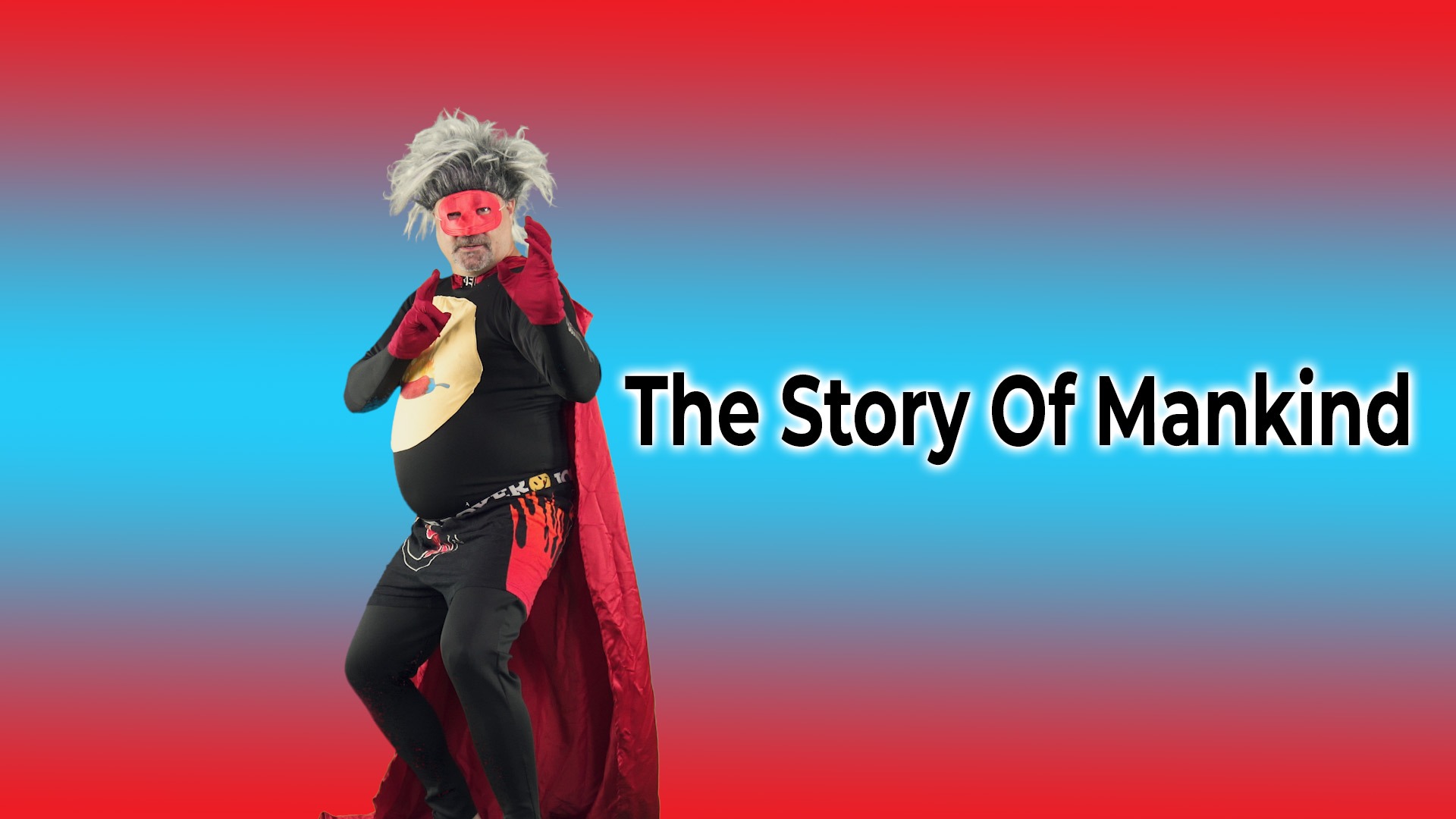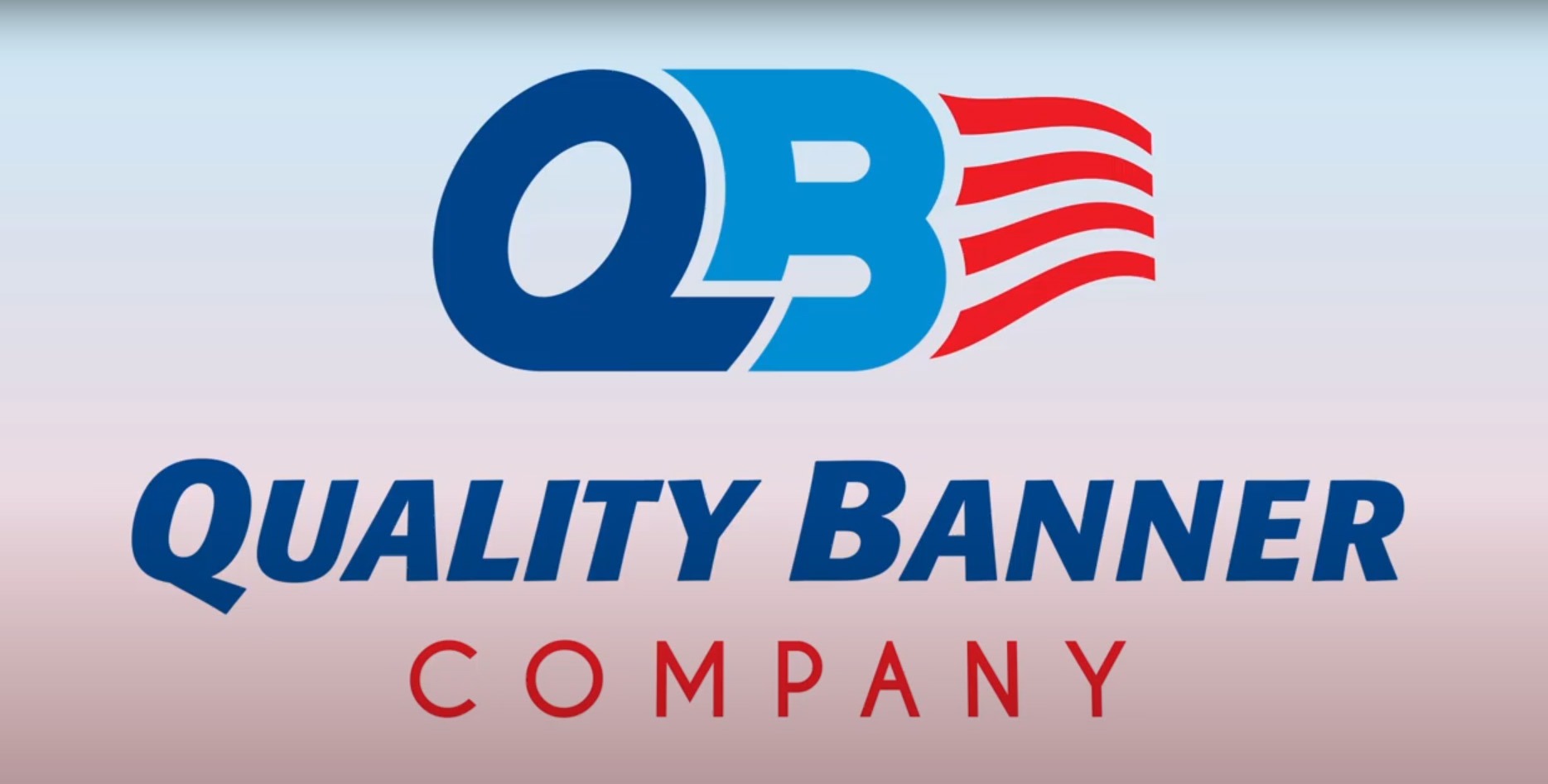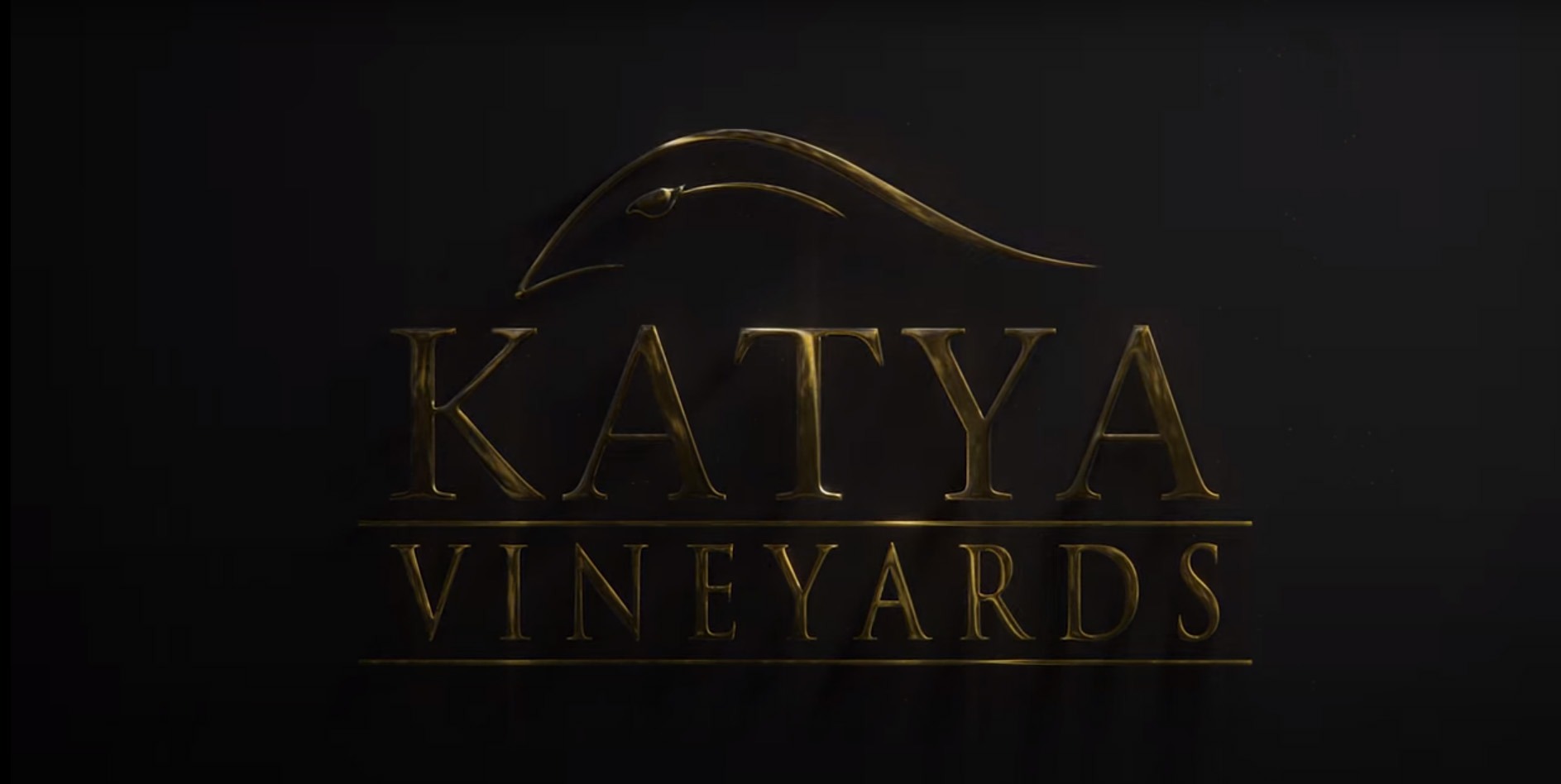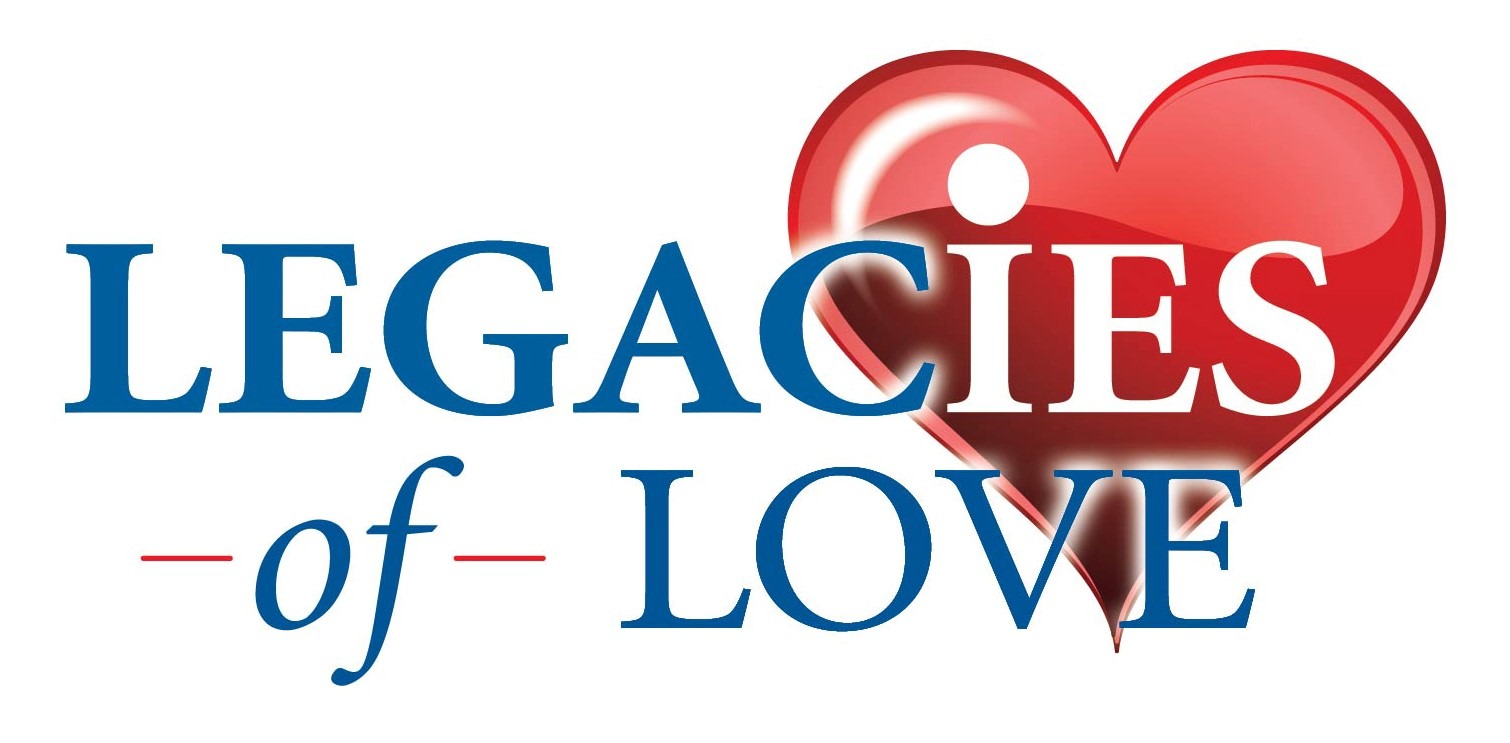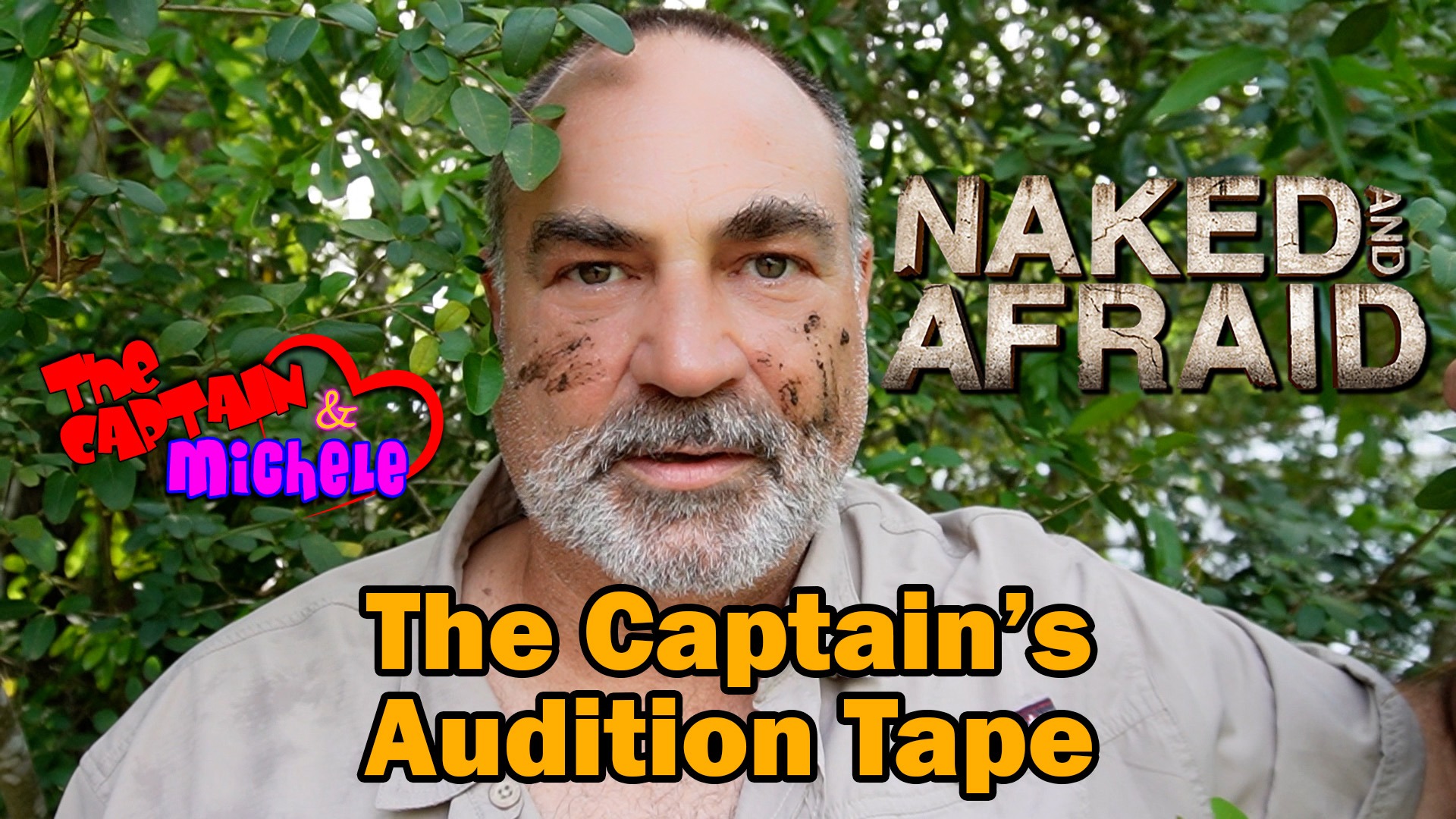 What Can We Help You With?