PC House Productions is a full video and audio production house, web design firm and marketing agency.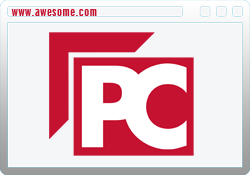 Web Design – All of our clients receive a customized design. Each design is based on the brand of the client. Then PC House Productions will create a customized template in a content management system allowing the client to manage most aspects of their design via any web browser. We understand that the web design should reinforce the marketability of the client's brand. Every design at PC House Productions will find the balance between aesthetics, search engine visibility and functionality.
---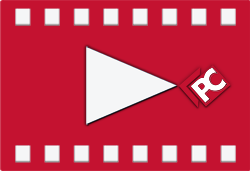 Video Production – PC House Productions has incredible experience with video production. We can write, plan, shoot, execute and produce your video. Company presentations, television commercials, television shows and online marketing videos are all a part of our portfolio. All of our projects are custom. With a well lit green screen in our production studio PC House can create any type of video you need. On site location shoots or in house creative with full motion graphics and animation your video will sizzle for the intended audience. We also create customized sound for music beds, jingles and voice over production to accompany video projects.
---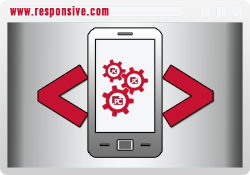 Mobile Design – In today's online market it is important to note that over 50% of all online traffic is mobile generated. Search engines will penalize website in their automated score rankings if they are not mobile friendly. PC House creates customized web design that allows our clients to manage their own websites, make changes that apply across all platforms on any device with flawless execution. We accomplish this with customized responsive programming. Every design and content element is programmed to react, resize and stack based on priority. Take advantage our long term experience and knowledge to create a website to meet your needs and the expectation of modern day web browsers. Your search engine rankings will automatically become more visible with a mobile friendly web design.
---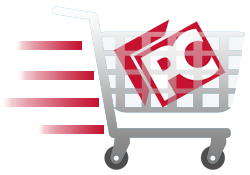 E-commerce – We create a customized design via our web and mobile design processes. With over 20 years of experience PC House Productions knows all of the ins and outs of creating a successful online sales tool that will help you manage and grow your business. Our web sites are created on a content management platform which allows our clients to add, remove or modify content and products as the need becomes available. Secure and marketable is what you need. That is what we deliver.
---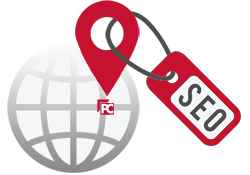 S.E.O. – We've all heard promises being made about how your website will be on the first page of Google. We make no such promises. Instead, PC House Productions employs strategies that will increase visibility and will gain your website traction with organic searches. These are long term strategies but must be developed on a solid foundation to be effective. All of our websites receive the foundational programming that search engines read. From structured data to mobile friendly designs our S.E.O. programs are here to help you. PC House Productions offers comprehensive monthly programs to regularly increase your website visibility.
---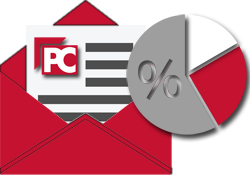 Email Marketing – We can help you develop an online marketing strategy to funnel traffic back to your website using social media aggregates and your email list. We configure the newsletter with automated sign-up functionality on your website. You will be able to track how many people opened the newsletter and linked back to your website. This is also an S.E.O. strategy. Each newsletter post is tagged with keywords and phrases relating to the topic. The Post is sent to your mailing list, also linked from social media sources back to the article (Newsletter) on your website. Your newsletter posts will have keyword rich laden content and images to help search engine visibility. PC House Productions can help you manage this process.
---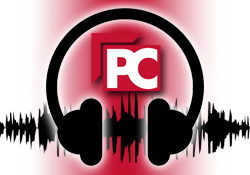 Audio Production – Customized sound for your company presentations, TV commercials, television shows or any other type of video. PC House Productions also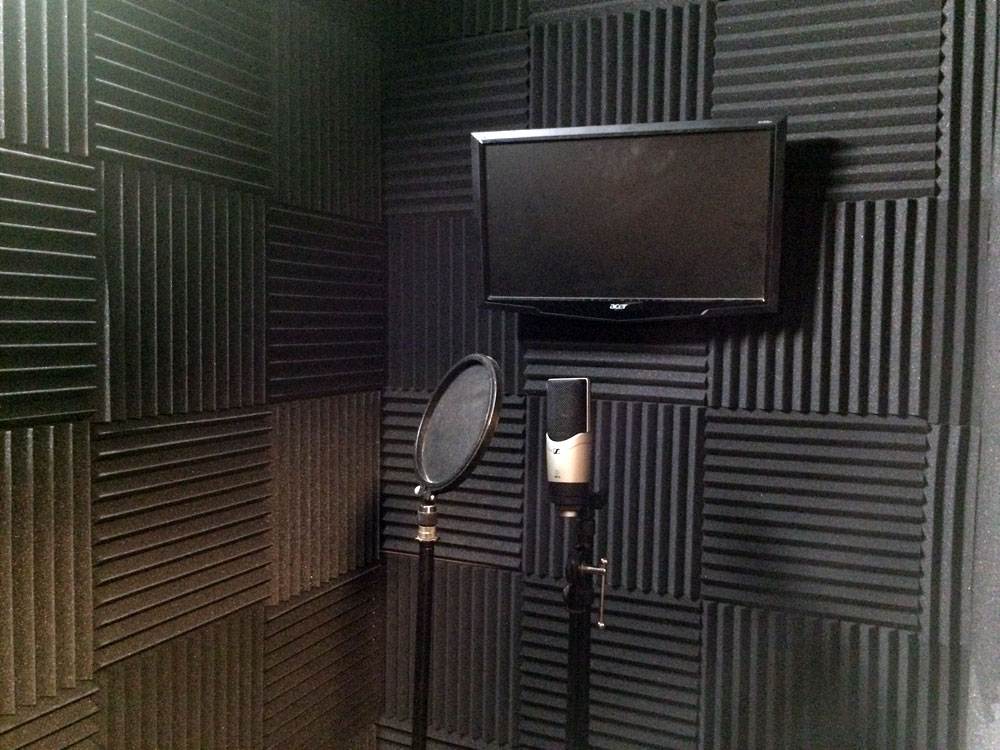 handles voice over talent, script writing along with all the tools necessary to guarantee a fantastic audio project. We have a video studio but we also have a professional sound booth if you would like to rent or record your own materials.
---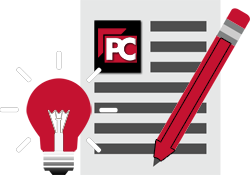 Creative Content  – If you need us to write content for your website, newsletters, social media marketing we are able to accommodate. Content should be relevant, rich with keywords and phrases pertaining to your industry or products. We can create customized web design, video production, audio production, mobile websites, email marketing, e-commerce web design and write all of the creative content.