Two decades have passed since PC House Productions first started serving its clients. While many things have changed over the years, our unwavering commitment to you, our client, remains the cornerstone of our business. In a sea full of template designs, one dimensional web sites and basically one size fits all type of web products PC House Productions has flourished. We focus on specialty solutions to brand our client's business and make their online presence effective.
PC House Productions is a full post production house. We can write your video script, shoot it, edit it and produce it. We develop full motion graphics and customized audio production. Our websites are completely custom designed for our clients. If you need a database, we build it. If you need a jingle, we make it. If you want a series of videos, it will be done. All of our work is dedicated to your brand and your needs.
We have a full recording studio and green screen studio to record and produce professional video/audio production. You deserve only the best. Our commitment to excellence for our clients is steadfast.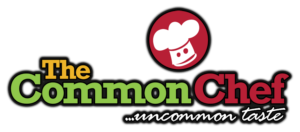 PC House Productions started and produced a cooking television show from 2011 – 2013. The Common Chef is a creative project about a group of friends without any culinary training who love to get together a cook incredible meals. The show was broadcast throughout Florida and lower Louisiana. PC House was responsible for full pre and post production on the project. You can view all of our episodes here at The Common Chef website.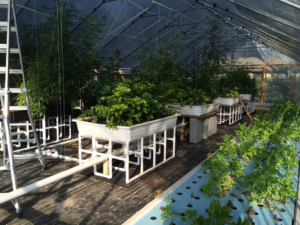 We have also taken an interest in sustainable living practices. PC House Productions is currently partnering in developing an aquaponic garden with modular growbeds that can be easily shipped and reproduced in different parts of the country or other parts of the world. The garden is still in the research and development stage but it is producing food. All growing efforts have been geared toward gourmet hot pepper production to create a unique and wonderful hot sauce. See EasyPonix for more detail.